Family Dentistry...
By those that care, for those that care!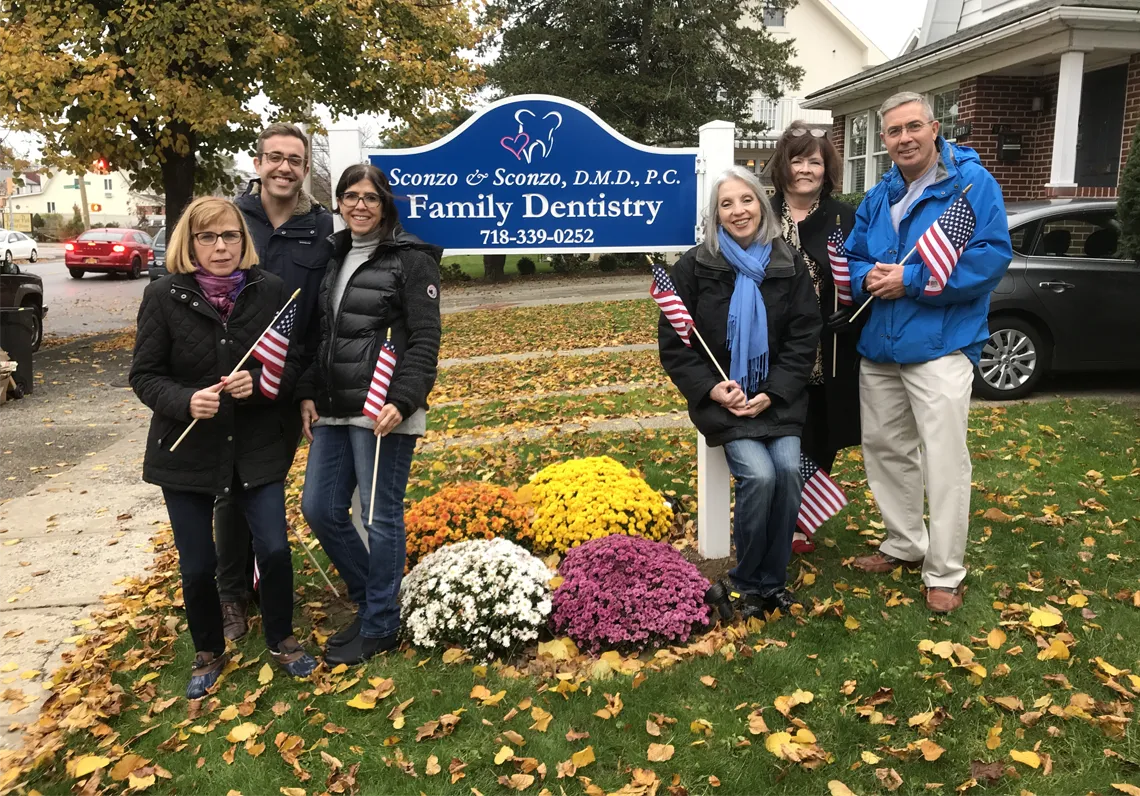 We are a Family Dental practice that treats dental disease ranging from simple gingivitis to severely worn dentition. Procedures include bondings, crowns, bridges, implants, Invisalign, root canals, whitening and periodontal care.
We gladly see children and adults of all ages.
With a small and dedicated staff we pride ourselves on quality dental care and punctuality of appointment times.
Please explore our website to learn more about us.
Sconzo & Sconzo, D.M.D., P.C.
Proudly serving: Brooklyn, Breezy Point, Belle Harbor, Marine Park